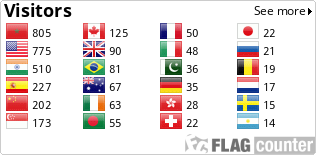 MOROCCO CASABLANCA TOURS AND DESERT TRIPS TO SAHARA DESERT & CULTURE TRAVEL
Explore north and south Morocco in private excursions from Casablanca. We will pick up you from your hotel, we drive across Rif mountains, we visit cultural sights in cities Fes, Meknes and Marrakech and you discover Merzouga desert.
CASABLANCA TOUR AVAILABILITY
SAHARA EXCURSION DIFFICULTY
MOROCCO CULTURE EXPERIENCE
SUMMARY:
6 DAYS DESERT TOUR
We organize 6 days Casablanca private tour to Sahara desertand we visit Ait Benhaddou Unesco site and Marrakech most visited city in Morocco during your holiday.
8 DAYS CASABLANCA TRIP
Enjoy private 8 days Casablanca culture travel with comfortable transfer with experienced drivers towards Chefchaouen, Fes, Sahara desert and Marrakech.
11 DAYS CASABLANCA TOUR
Travel across country in private 11 days Casablanca Morocco circuitand explore best sights & monuments, we ride camel to reach Berber camp and we explore Medina in Marrakech.