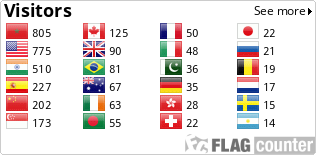 PRIVATE 4X4 TOURS FROM FES TO MERZOUGA IN GUIDED CAMEL TRIPS TO ERG CHEBBI CAMP AND MARRAKECH
Experience the scenic beauty of the Middle Atlas Mountains and Sahara Desert. See Berber villages on the sides of the mountain and ride a camel to spend the night at a Berber camp in the desert.
2 DAYS TO MERZOUGA
This return trip from Fes to Merzouga desert takes you through forests, Middle Atlas mountains and deserts camp. Visit kasbahs, ride a camel and stay overnight in a Berber tent in Erg Chebbi.
3 DAYS TO MARRAKECH
Discover the wonders of the Kingdom of Morocco and experience the rich culture of this northern African country. We visit royal palaces and old kasbahs.
4 DAYS TO MARRAKECH
Visit royal palaces, historic monuments and many more of the country's amazing sights. This 4-Day tour will take you from Fes to Marrakech, across the breathtaking scenery .
SUMMARY:
START YOUR MOROCCO DESERT ADVENTURE TODAY, CLICK BELOW FOR MORE TOURS.
Reservations
MORE TOURS IN MOROCCO ?
Tours from Marrakech
Private tours to Erg Chebbi.
Tours from Casablanca
Culture travel in Morocco.
Tours from Tangier
North Morocco tours.
Tours from Fes to desert
Explore Morocco in Sahara tour.
more tours
More Tours
more tours
More Tours